Regular price
$0.00 USD
Sale price
$29.99 USD
Unit price
per
Sale
Sold out
fast and free shipping
Turtally Love You Youth Pajamas: 
Wrap your children in love and comfort with our Turtally Love you Youth Pajamas.' These adorable pajamas feature a heartwarming hand-drawn pattern that adds a touch of fun and sweetness to bedtime.
Pajama Top Highlights:
Breathable Fabric

: Crafted from breathable, skin-friendly fabric, these pajamas ensure a comfortable and cozy night's sleep for your children.

Stylish Design:

The pajama top is trimmed with a small lapel, combining simplicity and fashion for your little ones.

Durable Cuffs:

Fine cuff lines enhance durability while maintaining a loose and comfortable fit.

Exquisite Buttons

: The pajama top features delicate buttons, ensuring safety and preventing any harm to delicate hands.

Easy Care:

To maintain the quality of these pajamas, it's recommended to hand wash or machine wash them. Avoid soaking for extended periods, and the washing liquid temperature should not exceed 45°C.
Pajama Bottom Highlights (Sleeping Pants):

Elastic Waist Design:

The sleeping pants feature an elastic waist design, providing a soft and comfortable fit that's perfect for children.

Quality Craftsmanship:

Meticulous workmanship ensures neat alignment and prevents shrinking, pilling, and deformation.

Easy Care:

Just like the pajama top, it's recommended to hand wash or machine wash these sleeping pants. Avoid soaking for extended periods, and the washing liquid temperature should not exceed 45°C.
Give your children the gift of comfortable and adorable sleepwear with our 'Love You Youth Pajamas.' Order a pair today and let your little ones drift into sweet dreams.
Please Note: The size data is measured flat, and due to different measurement methods, a normal error range of 1-3cm may exist. The product images serve as a reference, and slight differences between the physical product and the rendering, including size, location, and color, may occur due to objective factors in the production process. These variations are normal.
#YouthPajamas #KidsSleepwear #LoveYouPajamas #HeartPattern #CozyNights #BedtimeComfort #BreathableFabric #FashionableDesign #SafeButtons #EasyCare #HandDrawnPattern #ChildrensPajamas #AdorableSleepwear #SweetDreams" #majkturtledesigns #majkturtle

View full details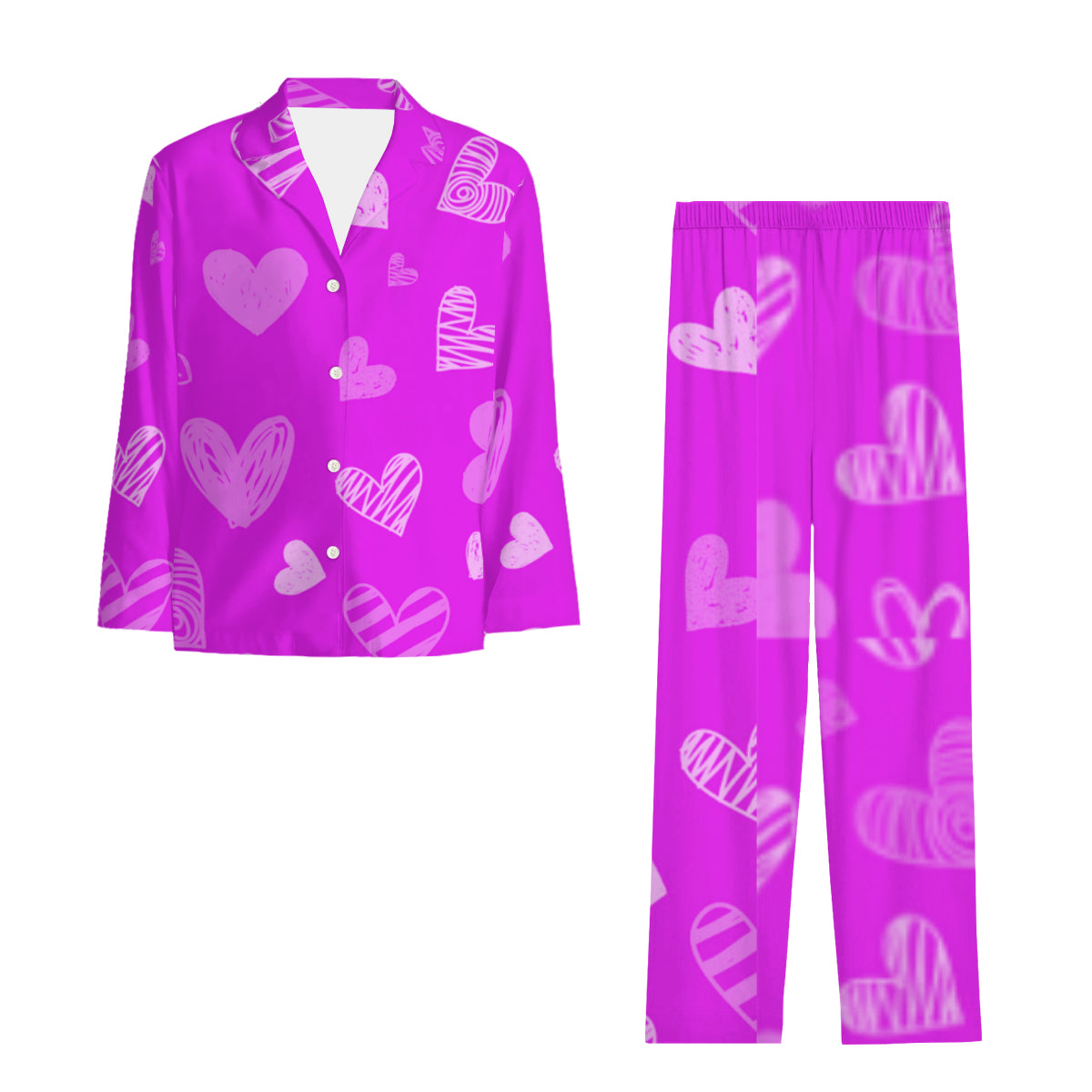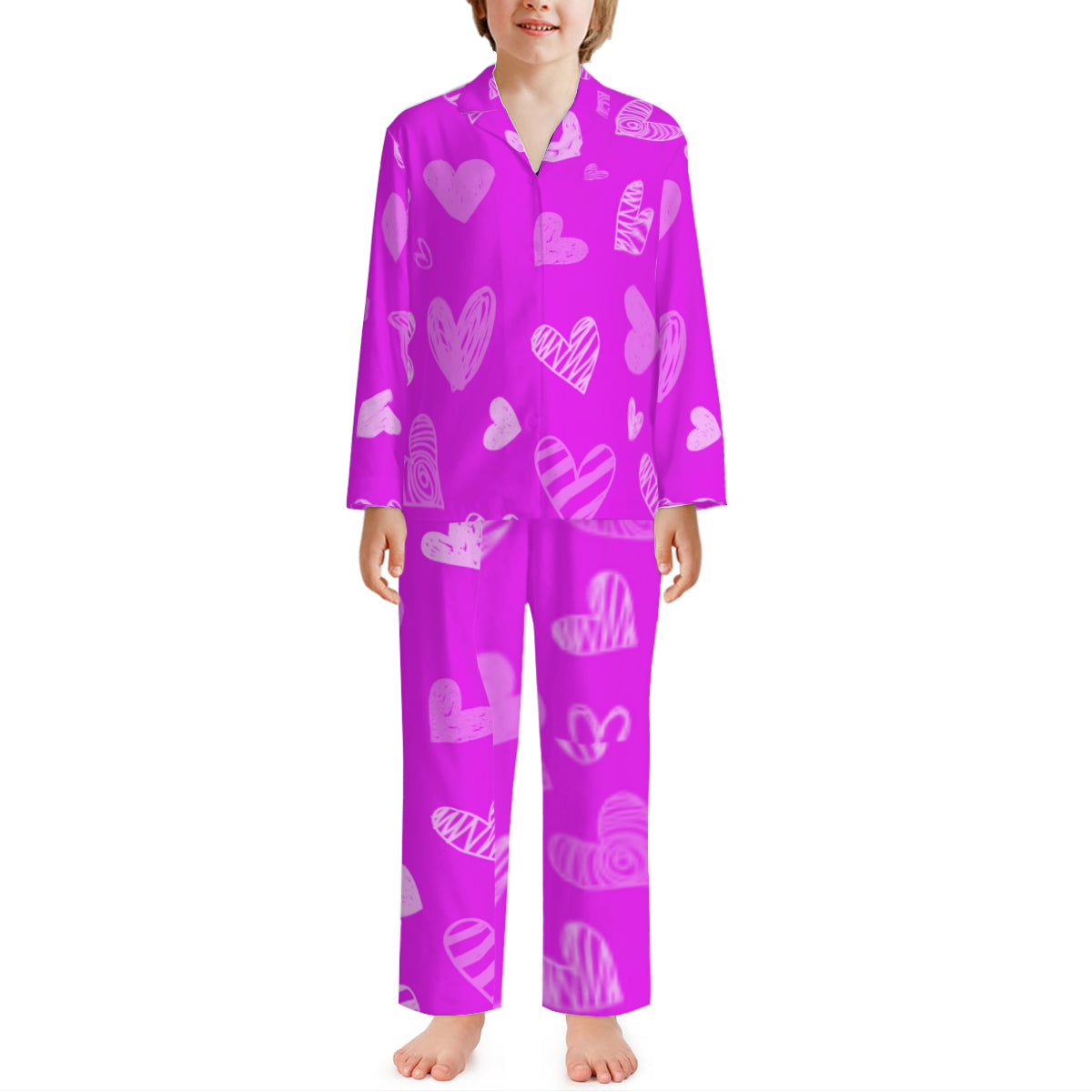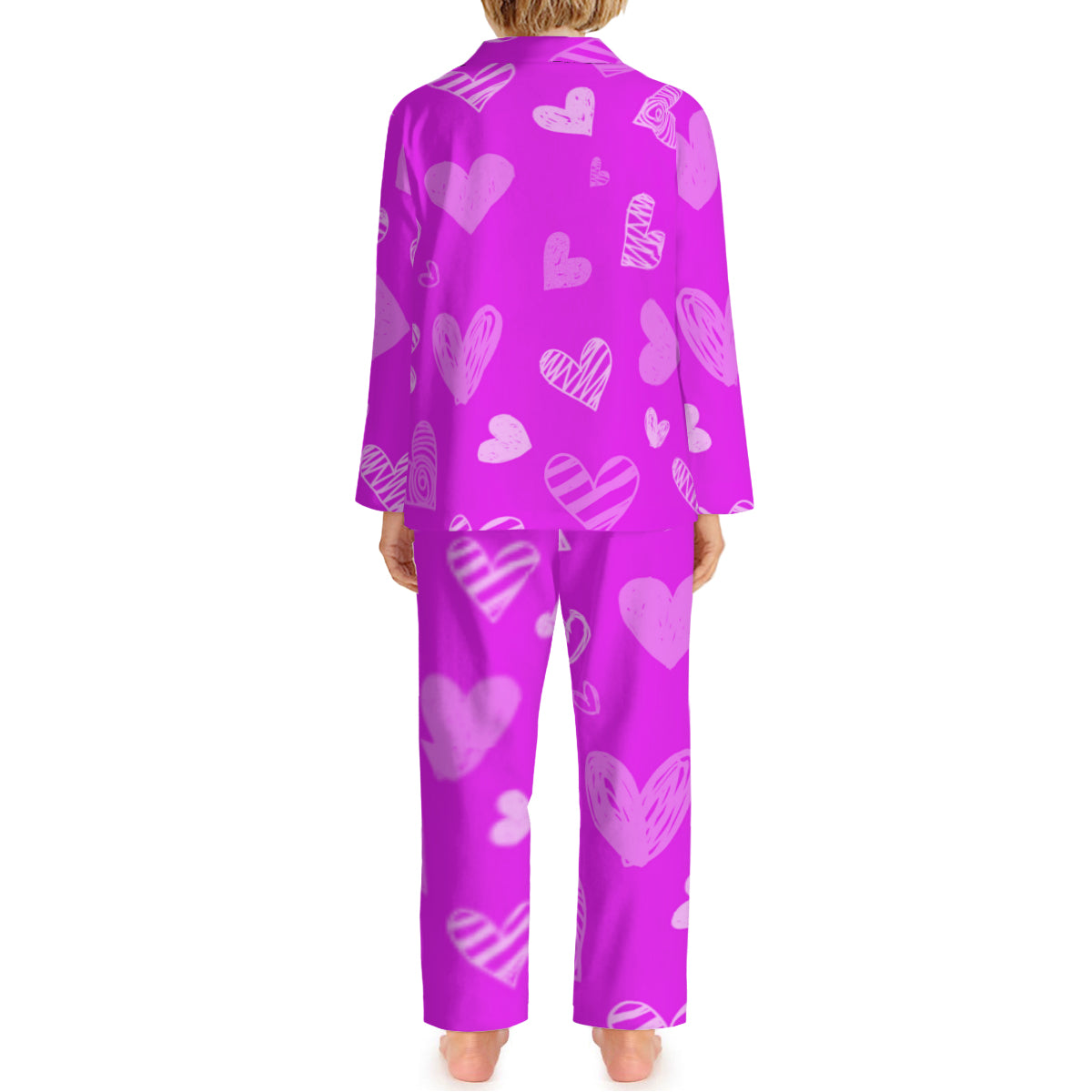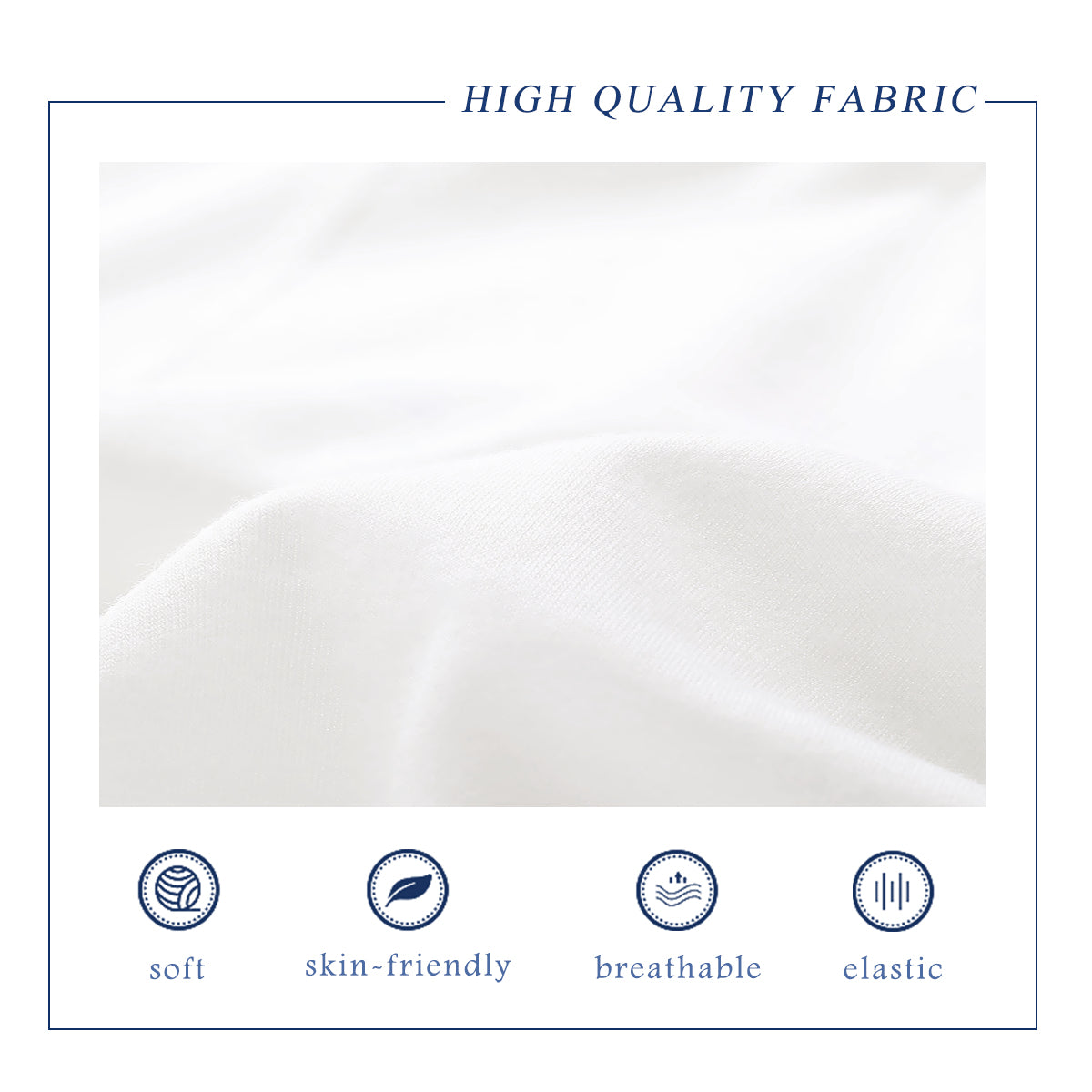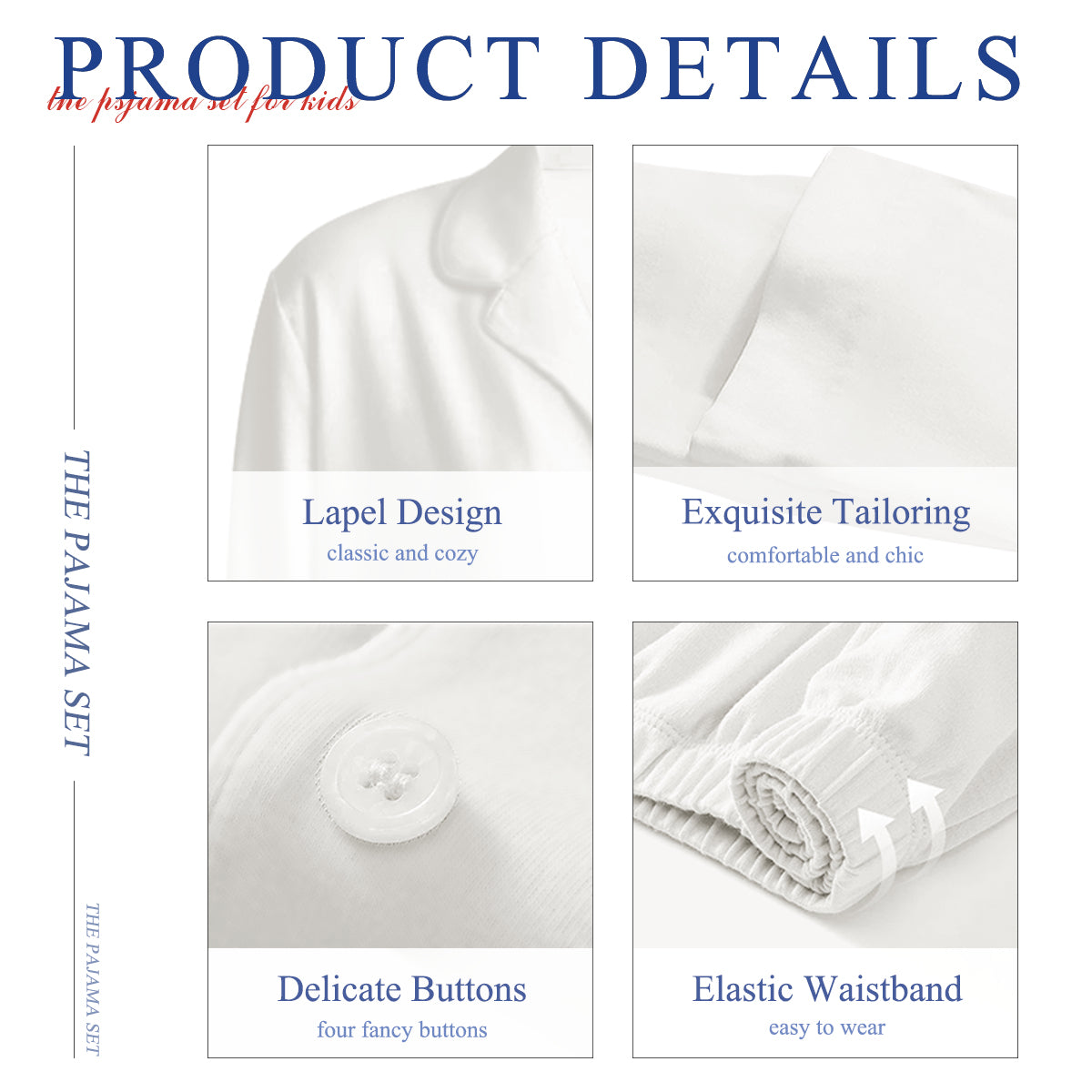 what makes us
Turtally
awesome Comfortable Cute Designs Trendy
our customers love us
MaJk Turtle is not just a brand; it's a testament to the resilience, hope, and healing intertwined with the personal journey of its founder—a licensed Pediatric Nurse Practitioner. Driven by a profound desire to contribute to people's well-being, this brand is a result of a journey marked by perseverance and an unwavering commitment to fostering hope. Every product reflects not just style, but the compassionate expertise of a healthcare professional who understands the importance of comfort and joy in the healing process. Customers love MaJk Turtle not only for its trendy and cute offerings but also for the authentic, heartfelt touch that comes from a personal voyage of empathy and care. Choosing MaJk Turtle means embracing a brand that goes beyond fashion—it's a celebration of strength, hope, and the transformative power of healing.
"I adore the MaJk Turtle Designs' collection. The pieces are not just accessories; they're statements. The fusion of style and substance is evident in every creation. It's a brand that resonates with my taste and values!"
- Anna L.
"Majk Turtle Designs exceeded my expectations! The craftsmanship is impeccable, and the attention to detail is remarkable. Each piece tells a unique story, making it a standout addition to my collection. Truly a work of art!"
- Andrew
"I'm in awe of MaJk Turtle Designs' creativity. Their pieces blend elegance with innovation. The quality is unmatched, making every purchase a delightful experience. I'm a fan for life!"
- Lisa M.
| | | other brands |
| --- | --- | --- |
| bridges unique design and relatable moments | | |
| Lifestyle Brand that infuses happiness and tranquility | | |
| Supreme Customer Service | | |
| transformative experience, where fashion meets purpose | | |
| | | |
try it today, risk-free Fast & Reliable Shipping premium Quality Products satisfaction guarantee